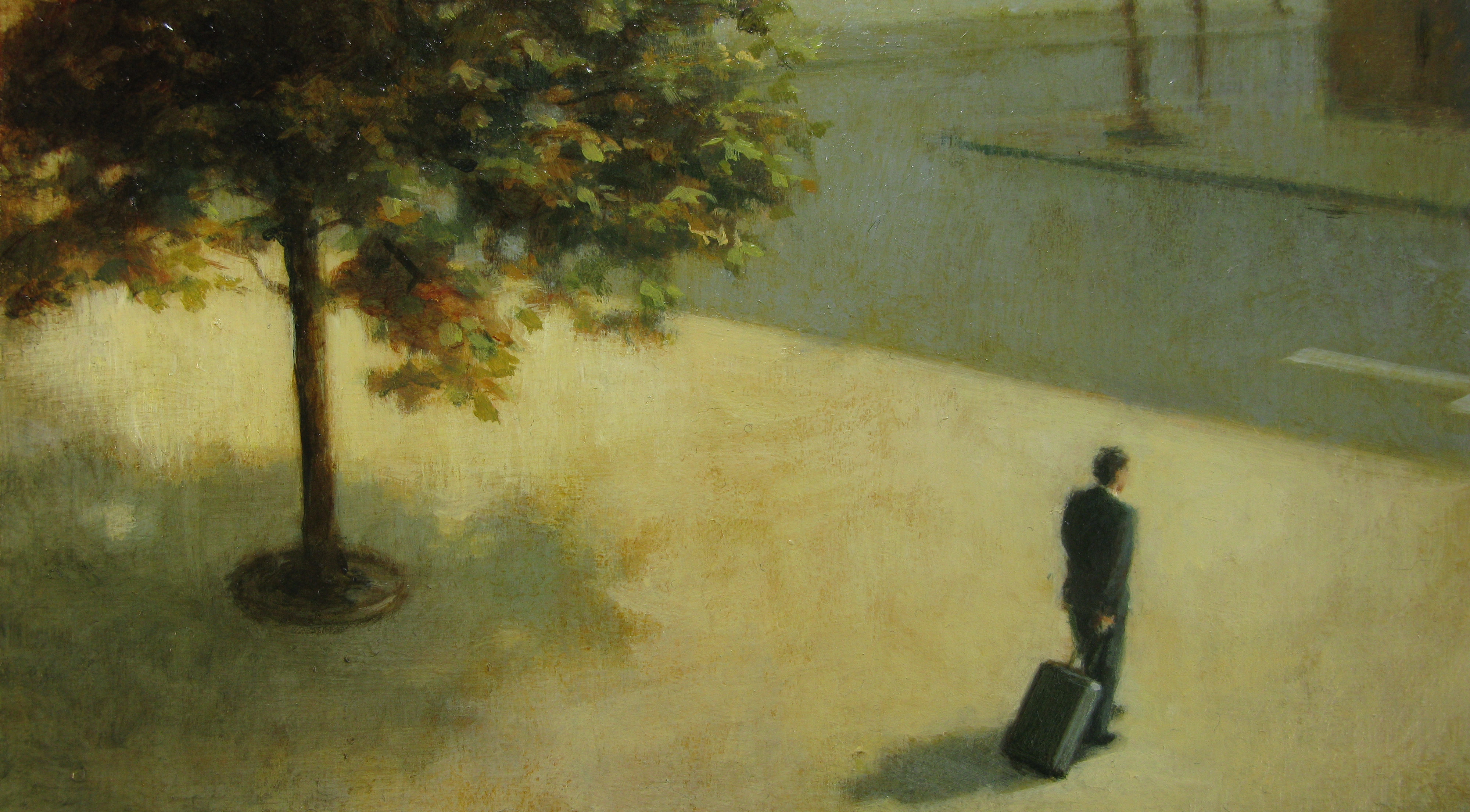 Independent firm with strong credentials, deep investor insight and a tailored approach to clients' needs.
Elm Capital has been dedicated to serving the private capital market for over 19 years. With over 1,500 investor relationships and extensive experience across both primary and secondary transactions, Elm Capital offers a uniquely integrated proposition to participants in the private equity, private debt, infrastructure and real assets markets.
Elm Capital, founded in 2004 and based in London, provides fundraising and advisory services to private market participants globally.
Elm Capital's two main businesses are:
to assist private fund sponsors, managers and general partners with fundraising and fund liquidity solutions; and
to provide advice to private market investors on portfolio management solutions for limited partnership interests, co-investments and direct assets.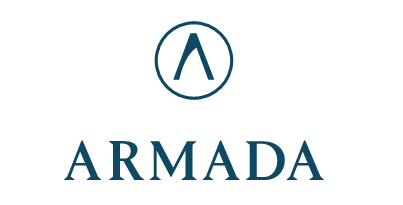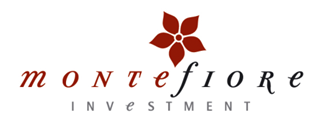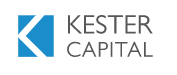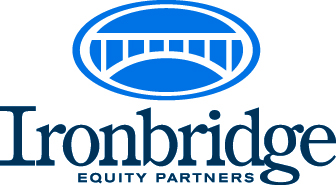 Elm Capital Value Proposition
CLIENT FOCUSED
Limited number of non-competing mandates / Exclusive focus on private markets.
WIDE EXPERTISE
Combine expertise in both fundraising and secondary markets / Experience in structuring all types of transactions.
GLOBAL COVERAGE
Extensive relationships with investors in Europe and North America / European placement agent with own U.S. Broker-Dealer.
STRONG REPUTATION
Known for advising high-quality fund sponsors / Partner with clients on an ongoing, repeat basis.
INTEREST ALIGNMENT
Our success depends on achieving client goals / Focus on investor development vs process management.
SENIOR TEAM
Provides tailored advice and moves quickly / Senior management attention on all assignments.
TEAM
Our people are the core of our business
Elm Capital consists of an experienced, diverse and knowledgeable team. Our team members combine expertise in alternative investments, capital markets, and corporate and structured finance. We have a mix of bulge-bracket and independent firm backgrounds with wide relationships across industries.
READ
Elm Capital in Numbers
161+
Secondary Transactions Closed
1,500+
Investor Relationships
30+
Fundraising Assignments Completed
GLOBAL AND DIVERSIFIED INVESTOR BASE