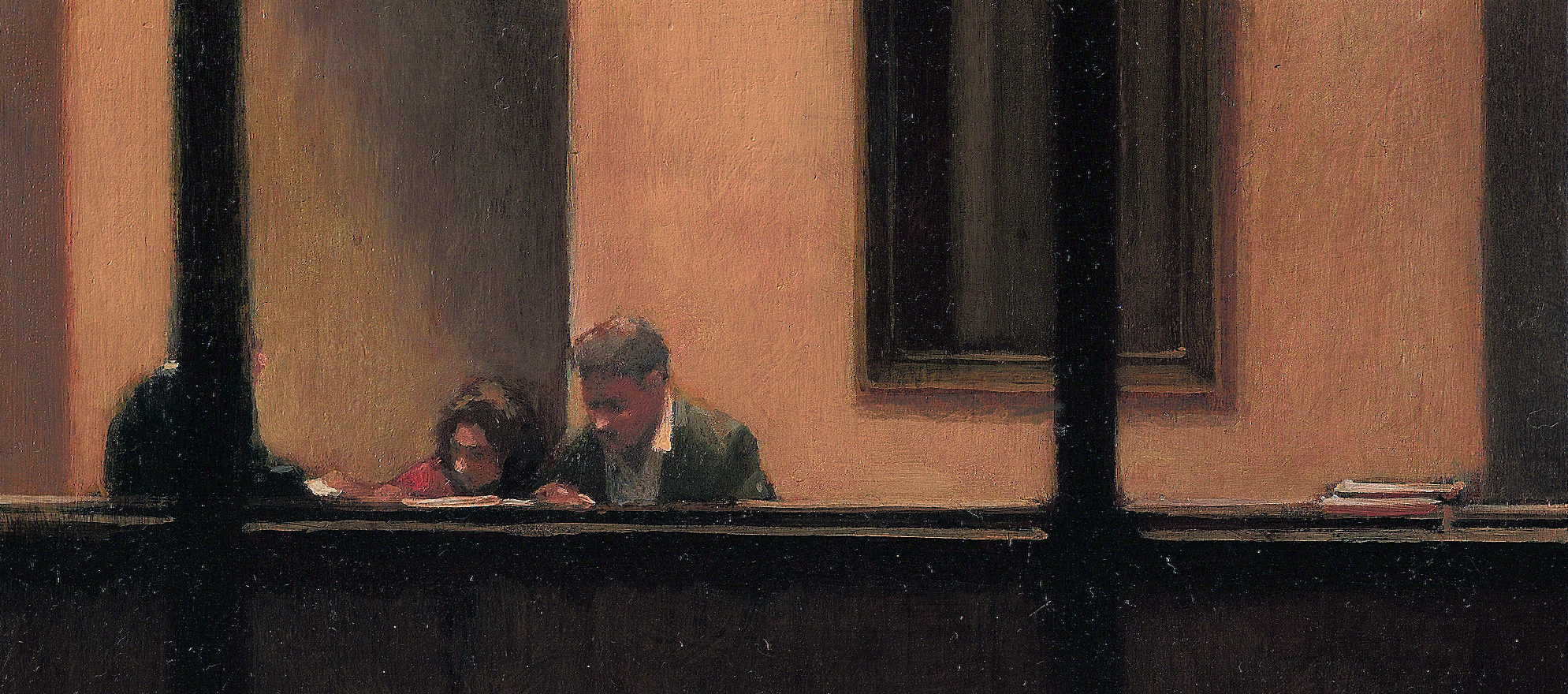 Expert advice and execution on all aspects of secondary transactions.
Elm Capital has advised Limited Partners / investors on secondary market transactions since 2007, delivering expert assistance to investors seeking liquidity and portfolio management options.
$4bn+
Secondary Transactions Closed
161+
Secondary Transactions Closed
Elm Capital advises clients on liquidity options for single line or portfolios of limited partnership interests and direct company investments, across a wide range of vintages, strategies and geographies. We have a demonstrated track record of maximising prices for more complex portfolio transactions, constructing mosaic solutions with multiple buyers and providing expert guidance on the execution of the bidding process, structuring and negotiation of transfers.
Elm Capital assists at all stages of the process
Elm Capital has deep experience in the secondary market, having been a trusted advisor to investors actively managing their private markets portfolios since 2007. We bring knowledge and expertise, provide insightful analysis and run highly efficient processes. Our proactive market approach, combined with our primary fundraising expertise, gives us an exclusive and comprehensive perspective on pricing trends and market dynamics. We have broad experience across all private market strategies including Buyout, Venture, Growth, Private Credit, Real Estate, Infrastructure and Fund of Funds.
Elm Capital identifies relevant buyers, prepares the transaction process memo, organises the data room, and manages the process with the General Partners of the funds interests for sale.
Elm Capital markets the transaction, manages all communication with the buyers and presents detailed analysis on all offers received including a final recommendation, balancing maximisation of proceeds with certainty of execution.
Elm Capital assists with the negotiation of the sale and purchase agreement and manages the transfer of the limited partnership or direct company interests.
Elm Capital advises on straight secondary sales as well as more complex structured transactions.
PORTFOLIO TRANSACTIONS
Elm Capital provides a comprehensive service to help investors efficiently unlock value through a straight sale of a portfolio of limited partnership and direct company interests.
SINGLE INTEREST TRANSACTIONS
Elm Capital assists investors in liquidity solutions for single limited partnership or direct company interests.
STRUCTURED LIQUIDITY SOLUTIONS
As an alternative to a straight secondary sale, Elm Capital provides creative advice on refinancing solutions such as preferred equity and portfolio recapitalisation.