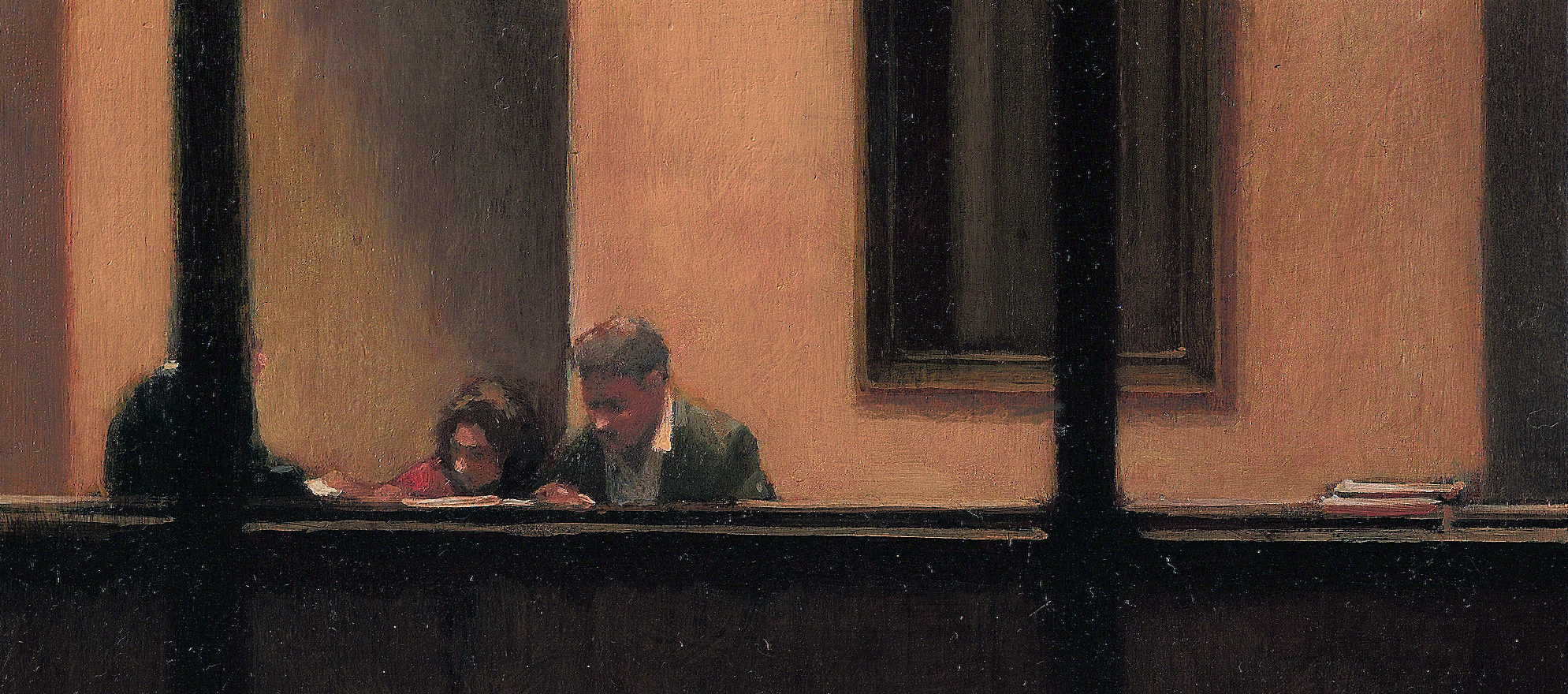 COOKIE POLICY
Introduction
The Firm's website ("Website") uses Cookies and similar technologies in order to distinguish you from other users. By using Cookies, the Firm are able to provide you with a better experience and to improve its Website by better understanding how you use it.
The Firm may obtain information about your general internet usage by using a cookie file which is stored on the hard drive of your computer. Cookies contain information that is transferred to your computer's hard drive.
You may refuse to accept cookies by activating the setting on your browser that allows you to refuse the setting of cookies. However, if you select this setting you may be unable to access certain parts of the Website. Unless you have adjusted your browser setting so that it will refuse cookies, the Firm's system will issue cookies when you visit the Website.
Cookies
A Cookie is a small file placed on your computer or device by a website that you visit.
The Firm may use some or all of the following types of Cookie:
Strictly Necessary Cookies
Cookies that are essential for the working of basic functionalities of a website.
Analytics Cookies
Cookies that gather information on website and page visits, usage and efficiency to allow for improvement.
Third Party Cookies
Third party Cookies are placed by third parties that provide services, for example analytics.
Persistent Cookies
Persistent Cookies remain on the user's computer or device for a predetermined period and are activated each time a website is visited.
Session Cookies
Session Cookies are temporary and only remain on a user's computer or device from the point at which they visit a website until they close their browser. Session Cookies are deleted when a browser is closed.
The Firm's Website
The Firm uses first party Cookies (those placed directly by and used only by the Firm) to:
Improve our site and to deliver a better service;
Analyse trends and estimate audience size and usage patterns;
Speed up your searches;
Gather broad demographic information for aggregate use; and
Recognise you when you return to our site.
When visiting the Website, you may further receive certain third party Cookies (those placed by websites, services and/or parties other than the Firm ) on your computer or device.
Third party Cookies are used on the Website for analytics (set of tools used to collect and analyse anonymous usage information), to enable the Firm to better understand how the Website is used and improve the Website. You do not have to allow the Firm to use these Cookies, however whilst the Firm's use of them does not pose any risk to your privacy or your safe use of the Website, it does enable the Firm to continually improve the Website, making it a better and more useful experience for you.
All Cookies used by and on the Website are used in accordance with the relevant parts of the Privacy and Electronic Communications (EC Directive) Regulations 2003, and of EU Regulation 2016/679 General Data Protection Regulation ("GDPR"), ("Cookie Law").
Consent and Control
Upon visiting the Website, you will be shown a pop up relating to Cookie settings. Within this feature, you may deny consent to the placing of non strictly necessary Cookies.
In addition to the controls that the Firm provide, you can choose to enable or disable Cookies in your internet browser. By default, most internet browsers accept Cookies but this can be changed. Most internet browsers also enable you to choose whether you wish to disable all Cookies or only third party Cookies. For further details, please consult the help menu in your internet browser or the documentation that came with your device.
This policy will be reviewed annually or when there is a change in circumstances, in work practices or the introduction of new legislation.