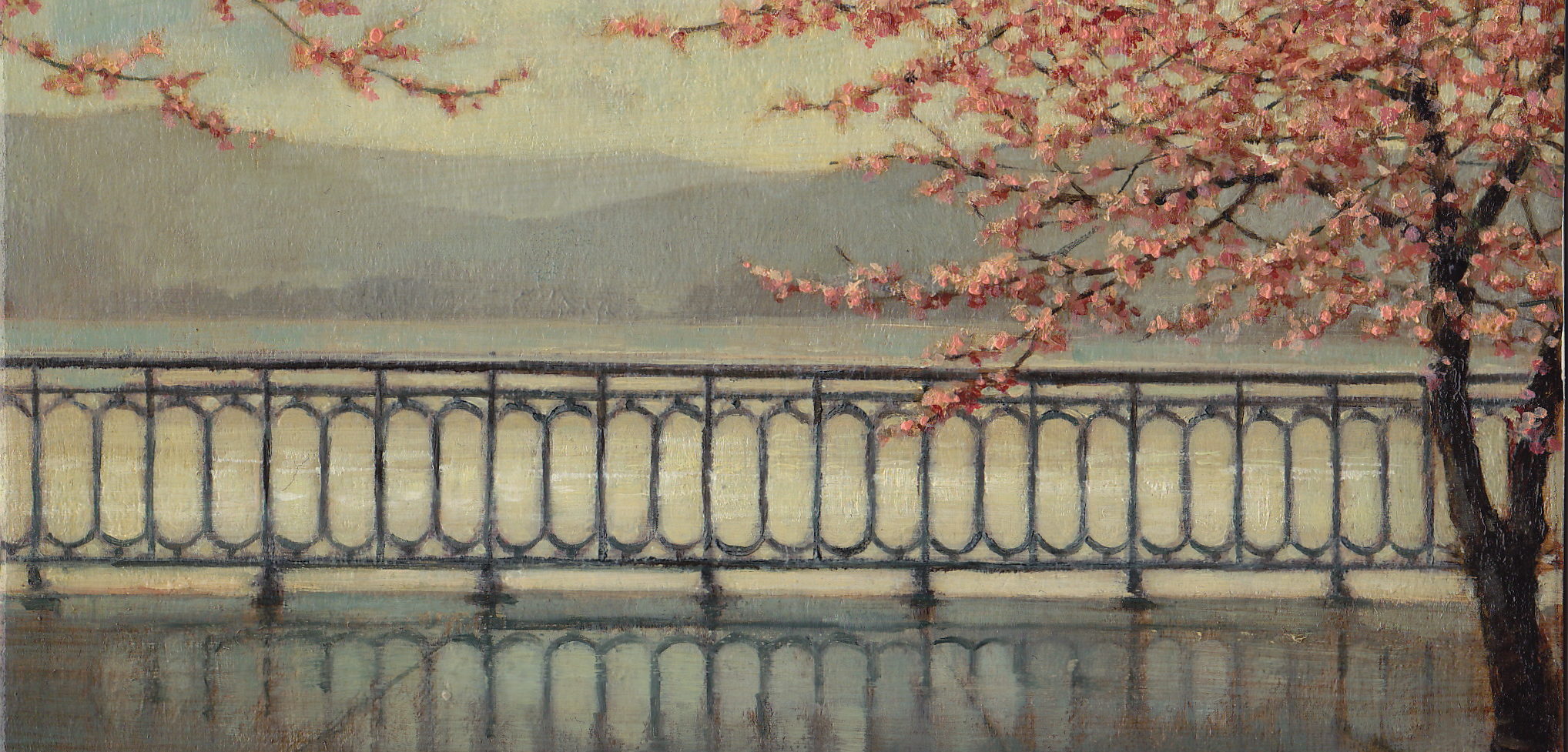 Job Openings.
We're always looking for experienced people to join our team. Find out more about our latest job openings below.
EU VP / Senior Associate Sales & Distribution
Team: LP Coverage
Close date: January 31, 2023
Amongst ongoing, organic growth, Elm Capital is looking to add to its distribution arm, by hiring a Vice President / Senior Associate in Belgium. This hire will add a further dimension to Elm's coverage of investors in the private equity market, working in support of their clients' primary fundraisings and secondary market transactions. If you have already developed a relationship-management and sales focused track record, this is an excellent opportunity to build on that and specialise within a well-established and successful, growing boutique, supporting the private equity market.
Further Details
Analyst
Team: GP Advisory and Project Management
Close date: December 1, 2022
Amongst ongoing, organic growth, Elm Capital is looking to add to the foundations of the company, by hiring an Analyst in its London office. This hire will bring further capacity to Elm's private fund placement and secondary advisory business. This is an excellent opportunity for the individual to progress their finance career in an entrepreneurial platform operating globally, within a specialised part of private markets which balances capital markets advisory and sell-side relationship management.
Further Details